With hard work and creativity, Vinahardware made great effort to bring the better products to customers, nice, new. Automatical TV lift cabinet sets the Vinahardware product that promises to give customers the experience very enjoyable. In Western countries, this is not a strange product. The designer has created many designs cabinets to suit customer needs.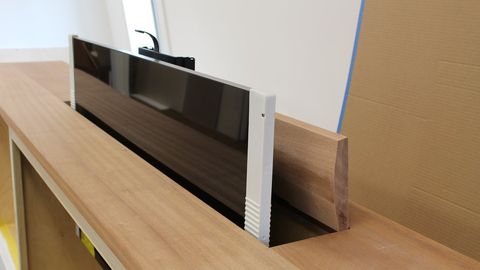 TV lift cabinet
Access to foreign inventions, design Vinahardware self-TV lift cabinets to bring our customers the unique experience, enjoy modern technology.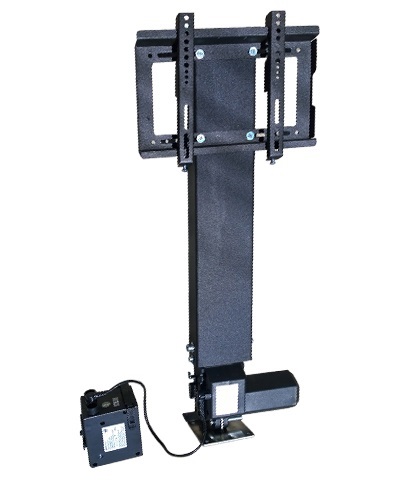 TV lift cabinet made by Vinahardware
TV lift cabinet is designed as an elevator television, television can move up and down flexibly and be hidden away when not in use. Space will be optimal savings and increased aesthetics, modernhouse. Behind the TV can decorate pictures, but the aquarium should not be obscured vision,contributing to a modern look to the house.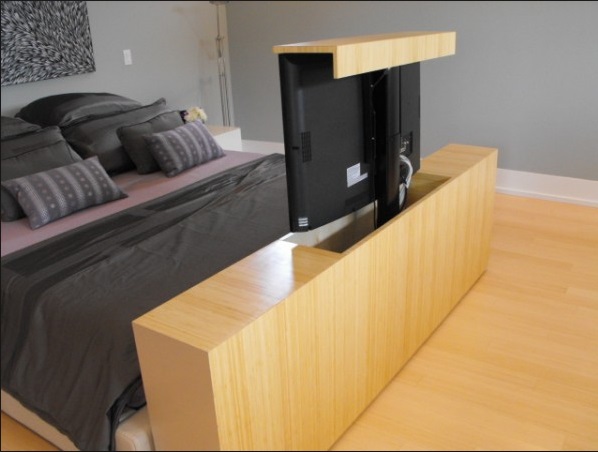 TV lift cabinet made by Vinahardware
Is the TV lift cabinets automatically as a result of this unique combination of intelligent television automatically upgrade kit with supplies furnished by any public space also. This upgrade kit televisionmotion mechanism such as a lift sensor integrated remote control.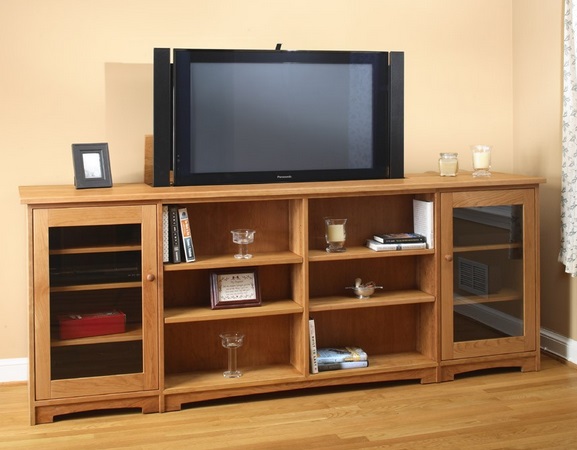 TV lift
This product is imported, with steel and aluminum materials, integrated motor screws to the TV up and down, to withstand loads up to 40kg. With this kit we can lift TV cabinet design preferences, personality or home space to fit and beautiful.
Vinahardware