Vinahardware supply shelf support for invisible installation. This products meet the technical standards.
Products with steel material, the surface is anodized blue white zinc to enhance aesthetics and avoid rusting agent.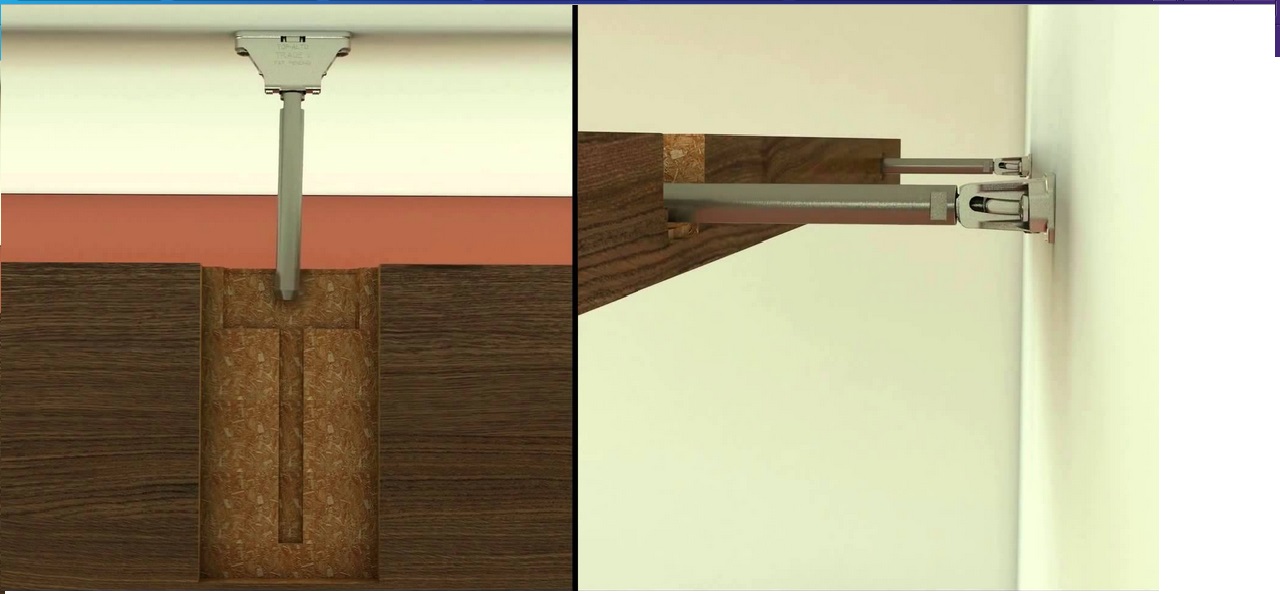 Specifications
Weight: 100 gram

Total length: 112mm

Shelf thickness: min 24mm

Shelf depth:300mm

Load: 80-200kg / m2

Depth of drill hole racks (Reinforced): 100mm

Two holes start ta >Height adjustment: ± 4 mm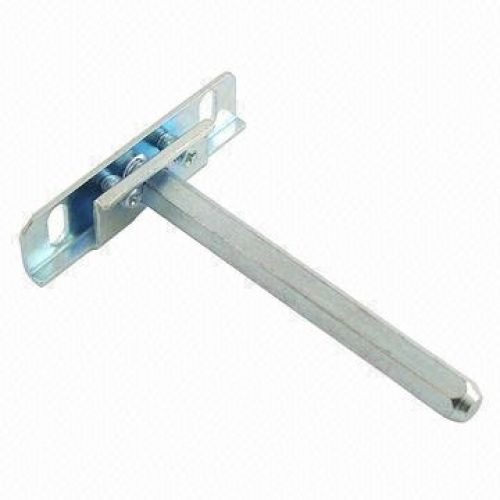 Shelf support
How to installing sheft support:

Step 1: Determine the set point shelf support. This particular concealed floating support bracket requires a 12mm diameter hole drilled into the shelf, about 100mm deep, to accept the long supporting pin
Step 2: You'd also need to cut out some of the back of the shelf to embed the mounting plate within it. Length 77mm, high 20mm, deep 15mm.
Step 3: attach the back to the wall first with screws where the shelf brackets will go. Then usea brad nailer to cover the screws with the shelf brackets.
Products offered by the company Vinahardware. For more information about these products please contact us directly or visit:
http://http://www.phukiennganhgo.com/gia-do-ke-uss904z2-1-1-739737.html

Nguyễn Nghĩa -Vinahardware